tetiba dapat idea nak update blog lagi.. haha
kali ni pasal movie of this year pulak.. yela.. kita kan da nak melangkah ke tahun baru..
*ceh.. hehe.. tak berapa hari lagi kan kita nak ke tahun 2012*
so.. aku pilih dua movie yang paling aku suka..
firstly, movie Harry Potter and The Deathly hallow pt2.. bagi sesapa yang memang
follow movie ni.. mesti tak sabar nak tunggu ending cerita ni..
cerita ni keluar kat wayang on 14th July 2011.. aku tak dapat tengok kat
wayang movie ni.. so download je la..
kali ni.. harry potter kena berlawan dengan lord vondermold..
jahat tau vondermold tu.. last2.. dapat jugak
vondermold yang jahat ni darah harry potter.. kesian harry potter..
yang sedih nye.. kali ni tak ade prof. dumbledoor yang boleh tolong dia..
aku lupa nak cakap dengan watak dalam movie ni..
watak utama dalam movie ni.. Harry Potter (Daniel Radcliffe).. then dia ada dua kawan baik..
Hermione Granger(Emma Watson) dengan Ron Weasley(Rupert Grint).. pengakhiran cerita ni..
Harry Potter kahwin dengan adik kepada Ron, Ginny Weasley(Bonnie Wright)..
Hermione kahwin dengan Ron..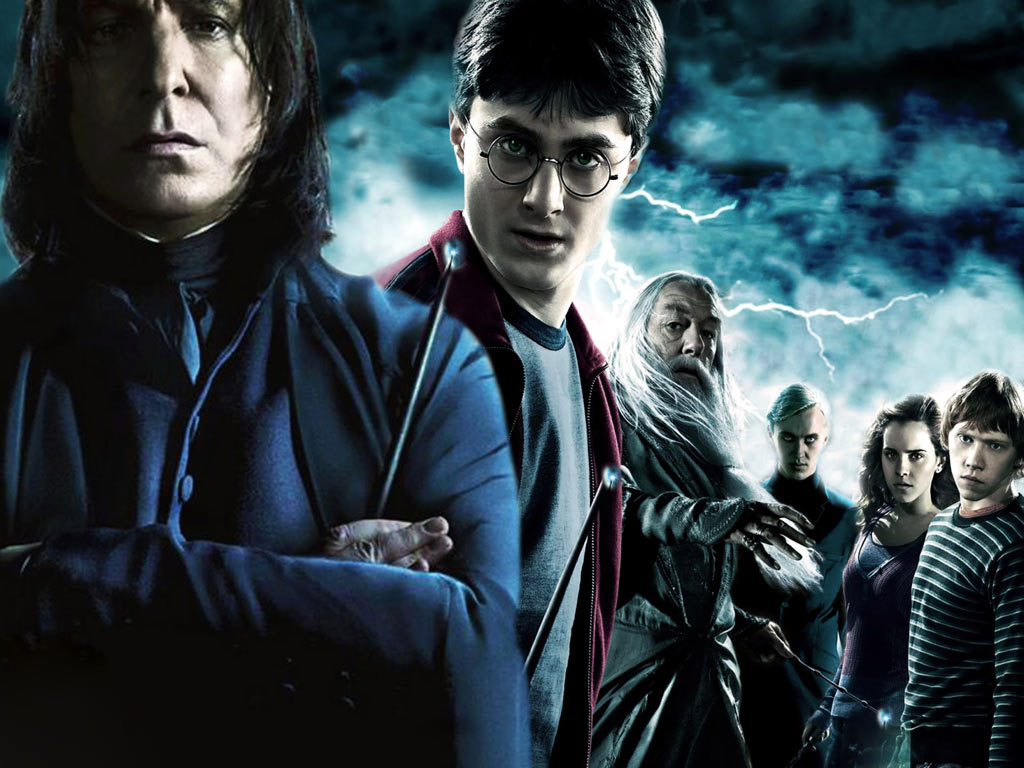 and the second movie, aku pilih movie Breaking Dawn pt1.. cerita ni kesinambungan
dari cerita twilight.. yang famous tu.. cerita ni keluar kat wayang on 18th November 2011..
ha.. dalam movie ni.. Bella Swan(Kristen Stewart) get married with her prince charming, Edward Cullen(Robert Patison).. at first they get married.. her friend who admire her, Jacob(Taylor Lauren) didn't agreed with the weeding.. yela.. nanti kalau Bella da kahwin dengan Edward, big possibility
Bella akan jadi vampire.. sebab Edward kan vampire..
bila Bella da jadi vampire, Jacob da tak boleh nak dekat dengan Bella sebab
vampire ni kan tak boleh ngam dengan wolf..
ohh.. lupa pulak.. Jacob is a wolf actually.. ha.. last but no the end cerita ni..
Bella "mati" sebab she can't afford "baby vampire"..
hehe.. betul ke Bella ni mati..? nanti kan next Breaking Dawn.. don't miss it!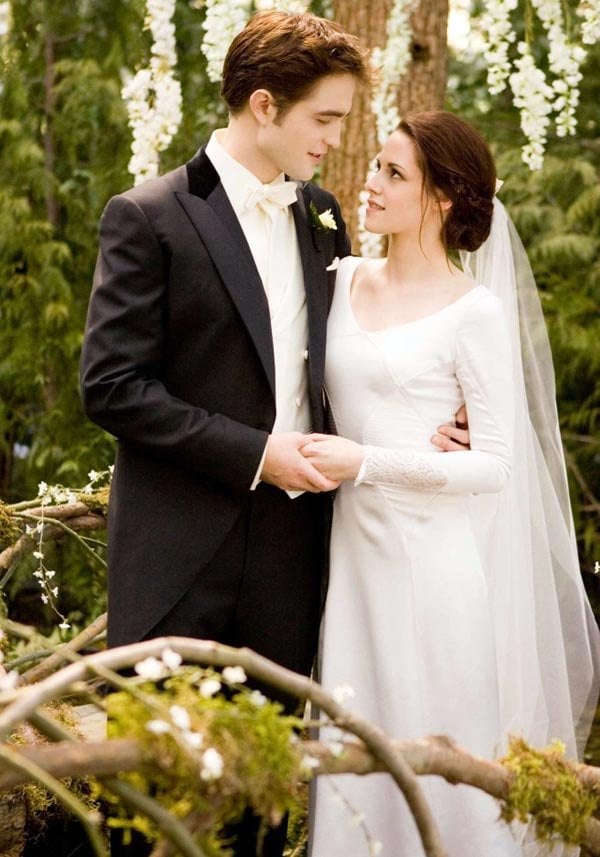 so.. the conclusion yang aku nak buat kat sini..
kedua-dua movie ni aku suka.. hehe.. and kedua-duanye ada daya penarik yang tersendiri..
that can make the movie hot!
okay peeps.. that all for today.. penat da aku memerah otak nak type.. hehe